Digital Marketing Weekly News 27 September '19
Check out Digital Marketing Weekly News Summary between 23rd September to 27th September 2019.
Dates In URLs Are Fine
John Mueller and the Google webmaster account (probably also John Mueller) said that having the date in your URL is fine. In fact, many publishers do just that because having a unique ID in the URL used to be a requirement for Google News.
Source: SE Round Table
Fresher data in your site's Search Performance report
With the new fresh data, users can now see data as recent as less than a day old – a significant improvement compared to the previous few days
Source: Google WebMaster Blog
More options to help websites preview their content on Google Search
These new options are available to content owners worldwide and will operate the same for results we display globally. We hope they make it easier to optimize the value you get from Search and achieve your business goals
Source: Google WebMaster Blog
Instagram might be introducing a button to upload different kinds of content
Instagram is testing a button on Profile that would let you upload different kinds of content.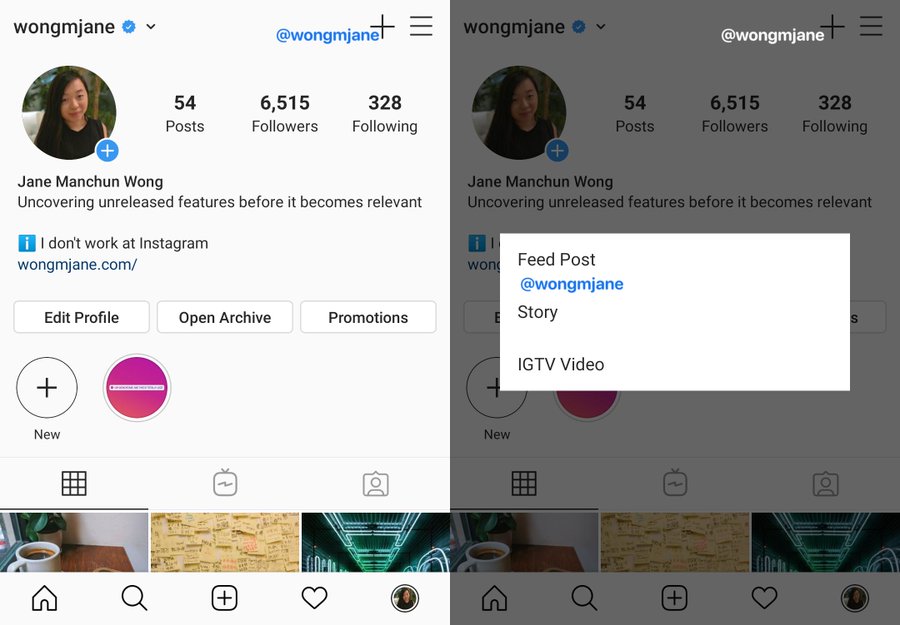 Source: Social Samosa
Snapchat now allows marketers to post up to 3-minutes long ads
Snapchat has introduced a new ad format wherein brand marketers and advertisers can post Snap ads that are skippable and up to 3-minutes long.
Source: Social Samosa
Pinterest upgrades lenses; launches new shopping ads
Pinterest has rolled out new shopping ad formats, dynamic business profiles and is also upgrading lenses.
As people search, browse, shop, and discover new brands, the platform is introducing new tools and features to increase a brand's discoverability and induce purchases.
Source: Social Samosa
This is all the summary of Digital Marketing Weekly News. Stay Tuned for more weekly news.
Contact us for Professional Digital Marketing Services.
Check out our Social Media Channel given below
Facebook